Award Winning Gin
Our Wild Lemon & Hibiscus Gin is multi-award winning and the perfect addition to your spirit collection.
The wild bush lemons on Lord Howe Island were planted over 180yrs ago by early settlers. They have a unique enveloping aroma, but beware the thorns!
Our Process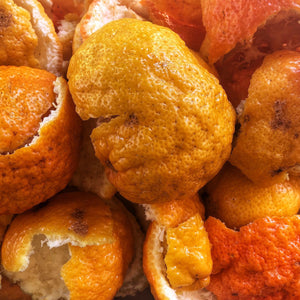 Botanicals
Wild Lemon is a key ingredient to our award winning Gin. Wild and endemic botanicals are used to create our unique spirits. We know you'll love them from the very first taste.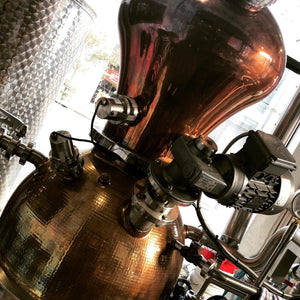 Small Batch Distilled
We only produce in small batches using both Pot & Infusion distilling methods to produce our spirits. This ensures quality control and the perfect product every time.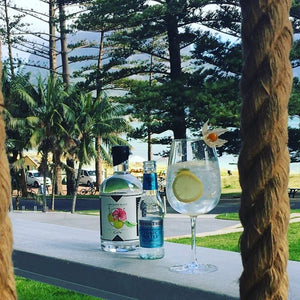 Island G&T
Paired with your favourite tonic, our Gin is the perfect end to the day on Lord Howe. We challenge you to find a more unique place in the world to enjoy a G&T.
Who Is Lord Howe Island Distilling Co.?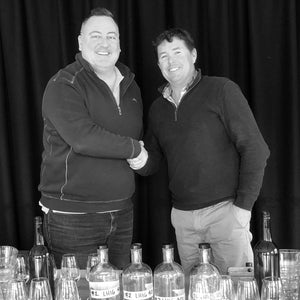 Who we are - Just two mates
Lord Howe Island Distilling Co. was started in May 2019 by two mates, Anthony Riddle and Christian Young, who wanted to celebrate the Island's natural flora through world class spirits.
Anthony is a 6th generation Islander and lives on the Island with his family.
Christian grew up on the Island each summer for 24yrs with his family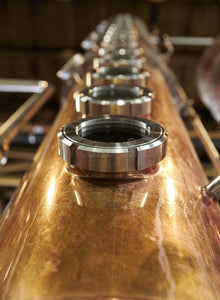 Why don't we distill at scale on LHI?
LHI relies on rainwater for its water source. It's hard to distill at scale when there is no regular water supply.
Minimise the footprint/impact on Lord Howe.
Freight to and from the Island is extremely expensive, so we only ship to the island what we need to. The rest we keep and sell on the Mainland and Export around the world.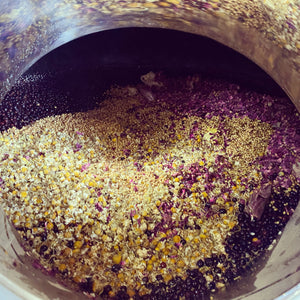 Where do we distill?
We Distill in Sydney under our own license and will soon have a Distillery on Lord Howe.
We are an on Island business licensed through the Lord Howe Island Board and a Member of the Lord Howe Island Tourism Association.
Part of each sale of our products goes toward supporting community and eco programs. The latest activity was a donation for an ultrasound which was critical medical equipment needed by the Island Hospital.